TOP MEDICAL UNIVERSITIES
OF

UZBEKISTAN & KYRGYZSTAN





Call +91-9682557752
GO-MBBS CONSULTANTS is one of the leading medical educational company providing a one window solution for medical students dreaming of pursuing their education abroad thus making it
A Perfect Site For Medical Career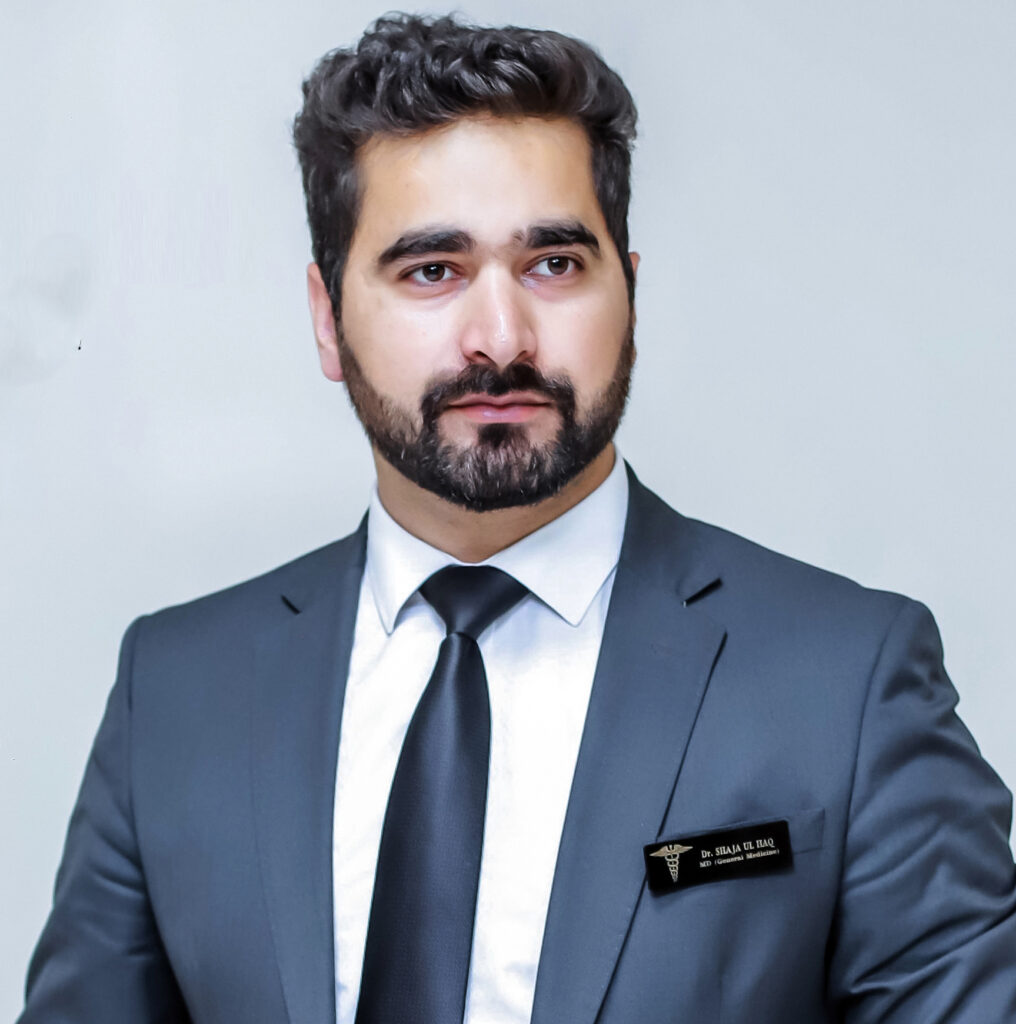 Dr. Shuja Ul Haq
MBBS/ MD (General Medicine)
Dear Visitor,
I am delighted to welcome you to GO-MBBS CONSULTANTS LLC, a trusted name in the field of medical education consultancy. As the founder of this esteemed company, I am honored to share our story and the valuable services we offer.
Our commitment to excellence has earned us a reputation for providing personalized guidance and support to students from all walks of life. We firmly believe that every student deserves an equal opportunity to pursue their passion for medicine. Therefore, we assist and mentor students in selecting the most suitable medical universities based on their academic abilities, financial constraints, and personal preferences.
As the founder and CEO of GO-MBBS Consultants, I assure you that our core values revolve around integrity, transparency, and professionalism. 
Thank you for considering GO-MBBS Consultants as your trusted partner in your journey towards becoming a successful medical professional.
Thank You
Impuls Medical Institute Uzbekistan
Impuls Medical Institute, Uzbeksitan has made partnership agreements with our company. The agreement was signed by our Managing Director    Dr. Shuja Ul Haq. The mission of both organizations is to improve and provide quality education to foreign students studying at Impuls Medical Institute.
Impuls Medical Institute aims to become the leading higher education institution in the region and contribute to the development of Uzbekistan.
Mission of the institute:
The  mission of the institute is to take into account the country's need for medical workers, train a sufficient number of students, offer solutions for the training of professional personnel, produce new educational technologies and develop teaching principles. Impulse Medical Institute provides education to students from different countries according to internationally recognized standards.
Admission Letter on the same day of Application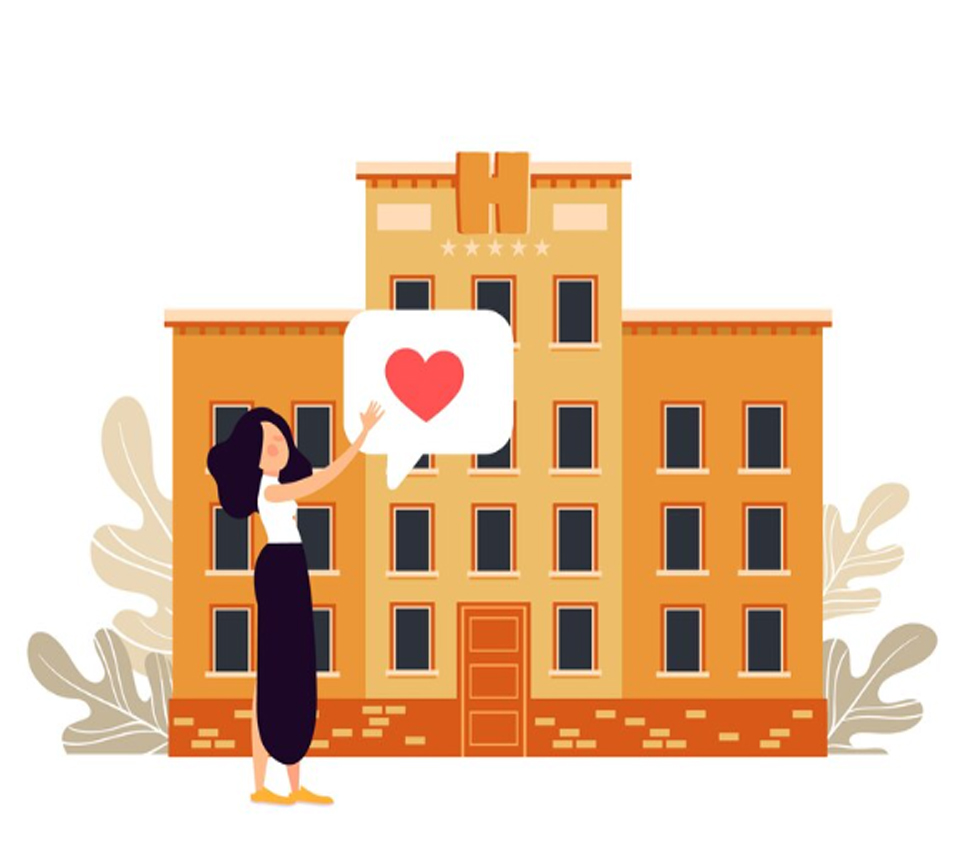 Full Support in Visa Application till Visa Confirmation
Travel Assistance From Your Home Country  Till  Destination 
Student Receiving on Arrival at Airport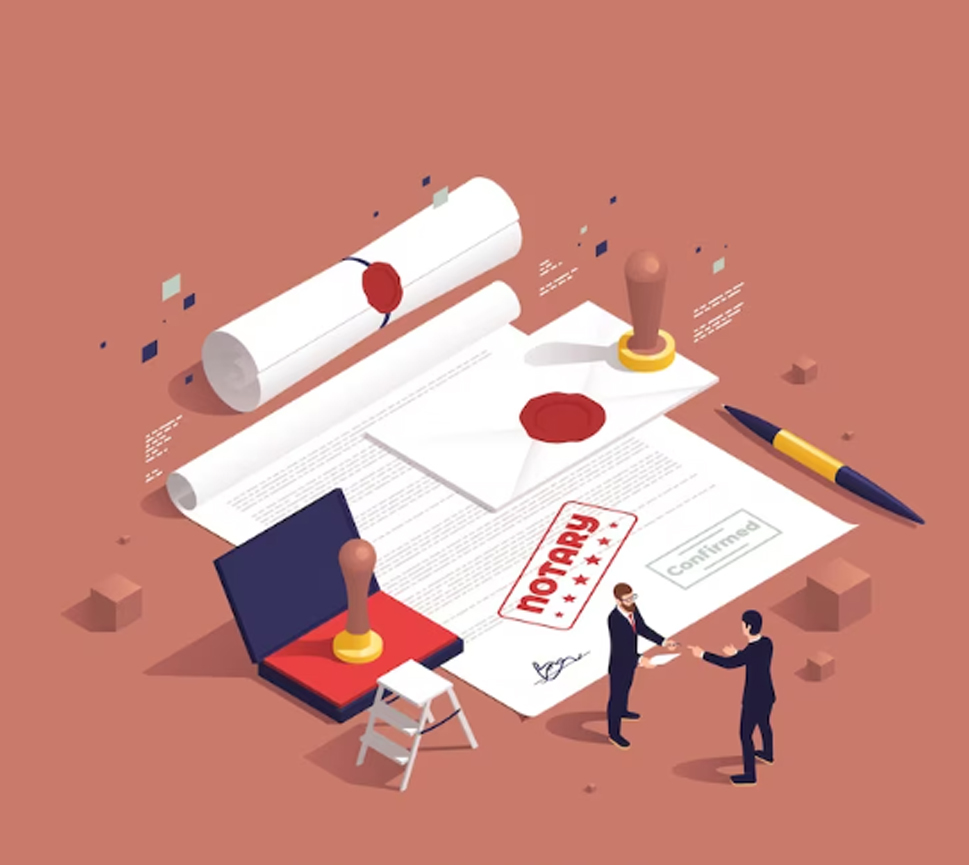 Impuls Medical Institute, Namangan City, Uzbekistan
Osh State University International Medical Faculty,  Kyrgyzstan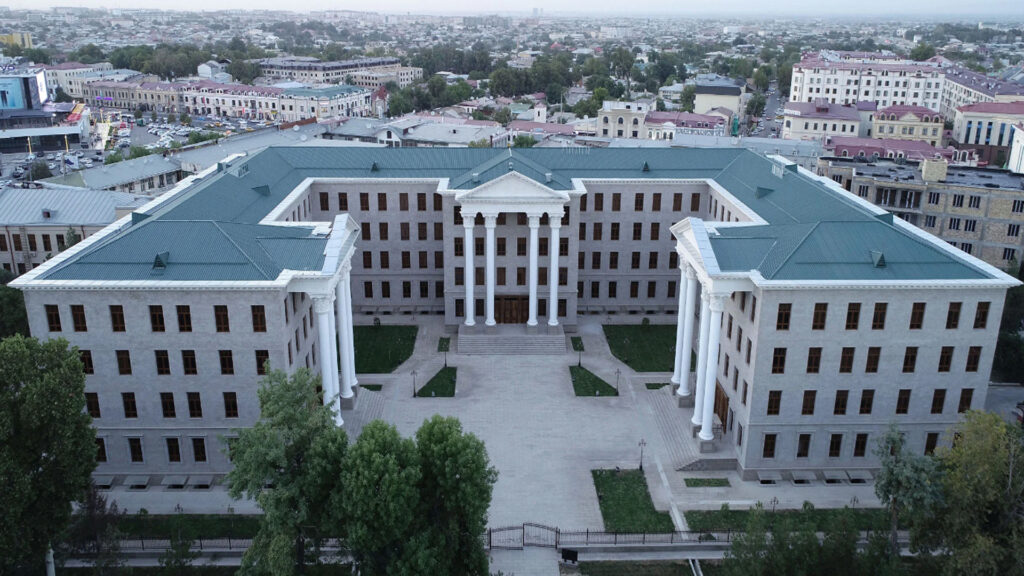 Samarkand State Medical University, Samarkand City, Uzbekistan
Osh International Medical University, Osh City, Kyrgyzstan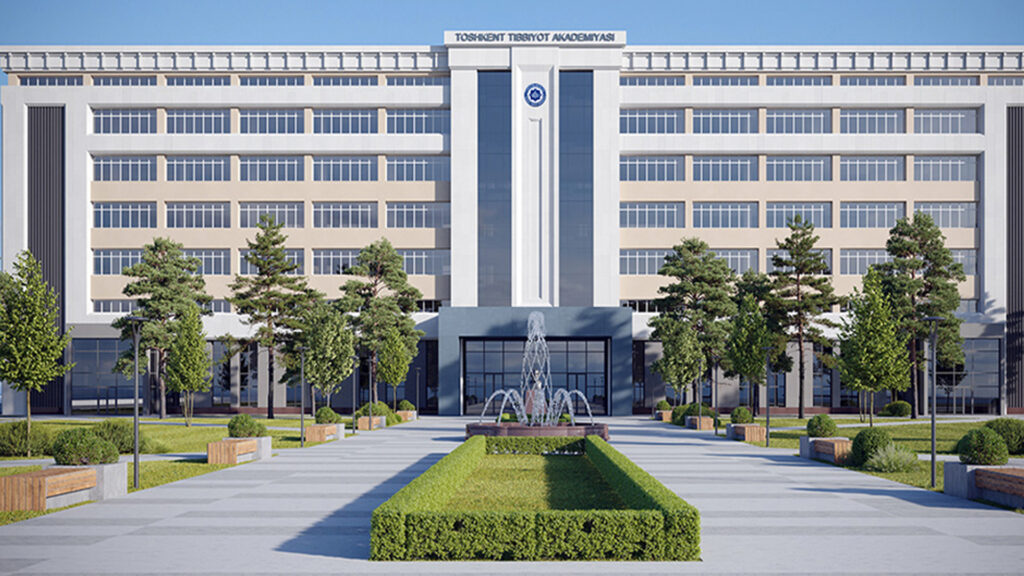 Tashkent Medical Academy, Tashkent City, Uzbekistan
International Medical School, Almaty, Kazakhstan
Tashkent Medical Academy, Termez City, Uzbekistan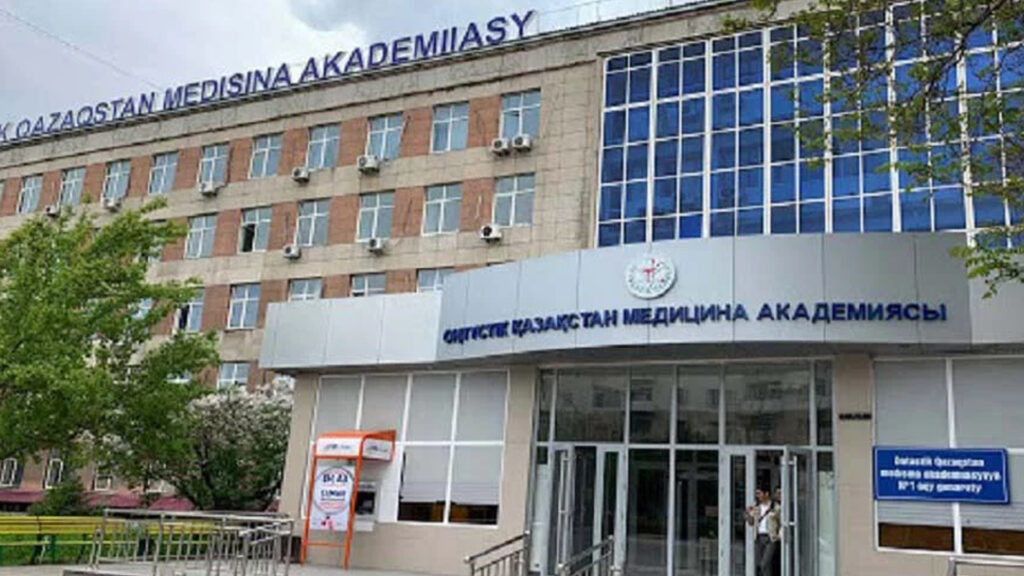 South Kazakh Medical Academy, Shymkent, Kazakhstan.
100% Admission Success Rate